>

Executive Assistant F/H – CDI
Sales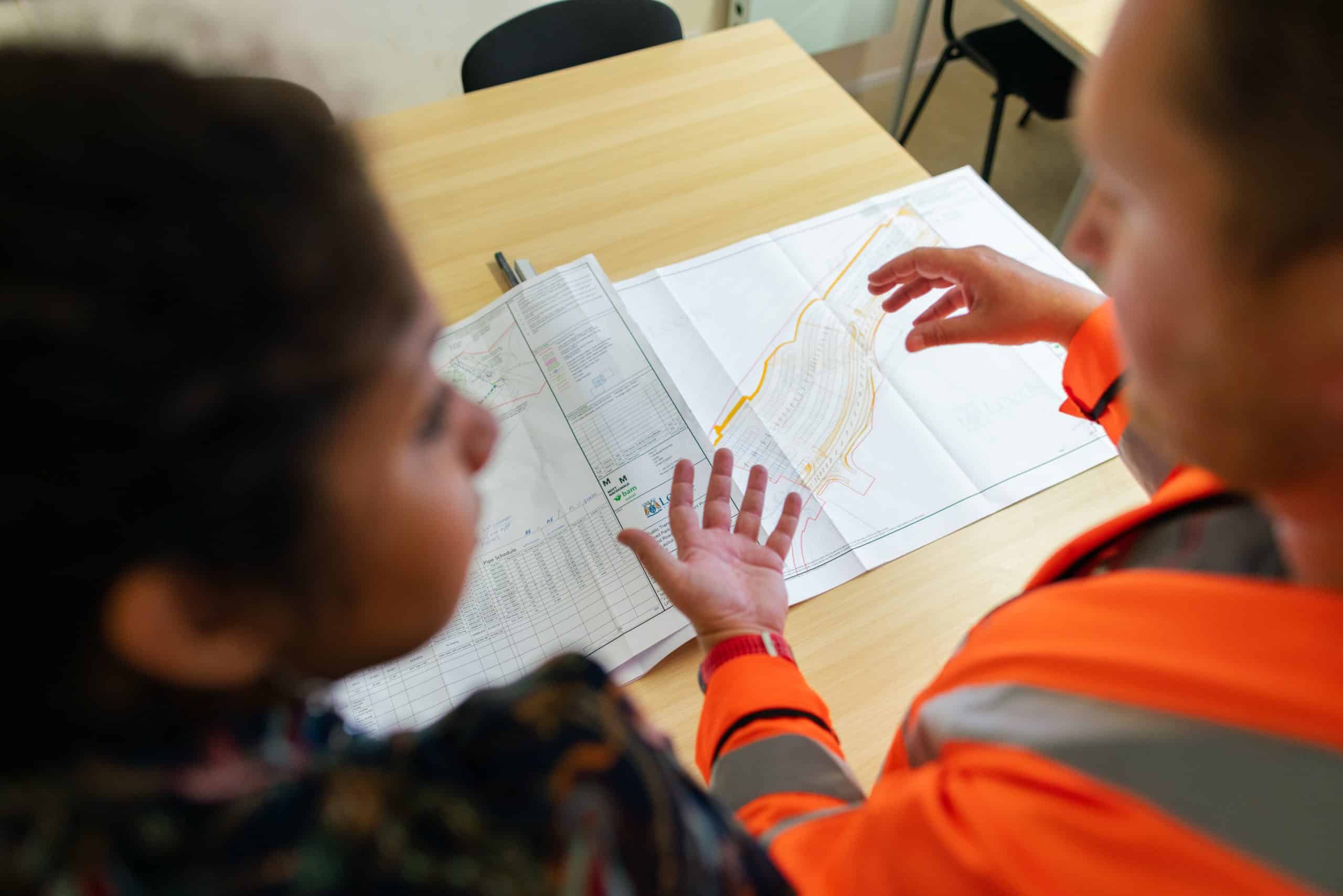 Created in 2017, Lhyfe designs, builds, and operates industrial facilities for renewable hydrogen.
What is special about our hydrogen? Our method of production gives off no CO2 – but it does give off oxygen. And oxygen means life !
As the first producer and supplier of clean and renewable hydrogen we are shaping our future by positive impacts on the environment. We are convinced that we need to change things now! Producing and supplying green energy is the only way to put forward a more sustainable ecosystem for our children. No announcements but real measures that Lhyfe will carry out in the next few years in several European countries.
We are currently looking for an « Executive assistant» for our Chief Business Officer.
Starting date: ASAP
Main tasks and responsibilities:

Organize and manage her professional agenda;
Manage travel arrangements (organization, expenses, booking, …);
Select, organize and answer to e-mails;
Assist with preparation and review of documentation, presentation and organizing archives;
Being the responsible contact person for internal and external stakeholders;
Setting up meetings;
You may be required to travel in France and abroad with the CBO.
Skills and requirements:
5 years minimum of experience;
Fluent in English (oral et writing);
Ability to work with Office 365 including Outlook, Word, Excel, Powerpoint, Teams;
Strong sense of confidentiality;
Reactivity, facilitation, organization and prioritization;
Dynamic and positive personality and take initiative easily;
Able to interact and communicate with all 😊
Joining Lhyfe means:
Being part of a highly qualified and motivated international team sharing the same mindset
A veritable welcome process for all new employees
Diverse range of projects, space for participation and opportunities to contribute your own ideas
Short decision-making channels and clear structures
Continuous learning and development opportunities
Pourquoi Lhyfe ?
Are you eager to work for an exciting and meaningful project?
When it comes to hydrogen, are you convinced of its importance for the energy transition?
Do you want to join an international team with human and environmental values ​​?
Envoyer ma candidature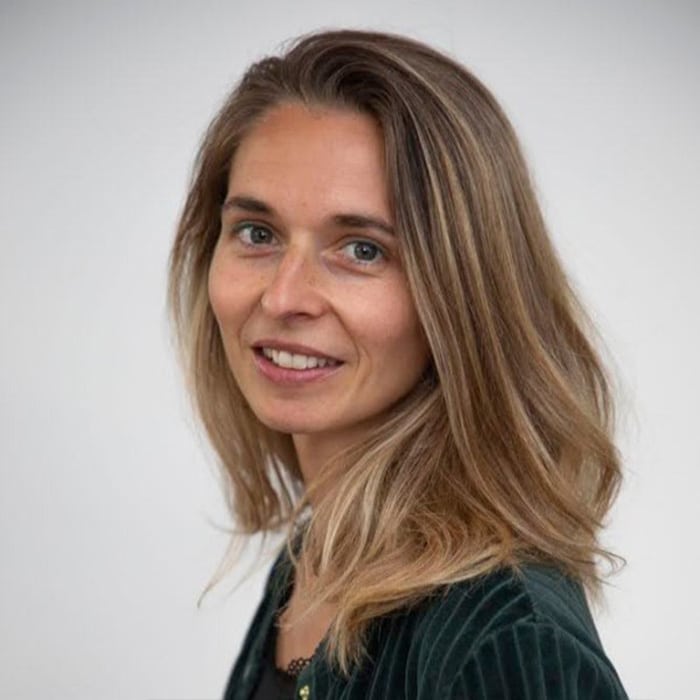 Gabrielle analysera votre candidature
et se fera un plaisir de revenir vers vous