>

Partnership & Acquisition Manager F/H – CDI
Business Development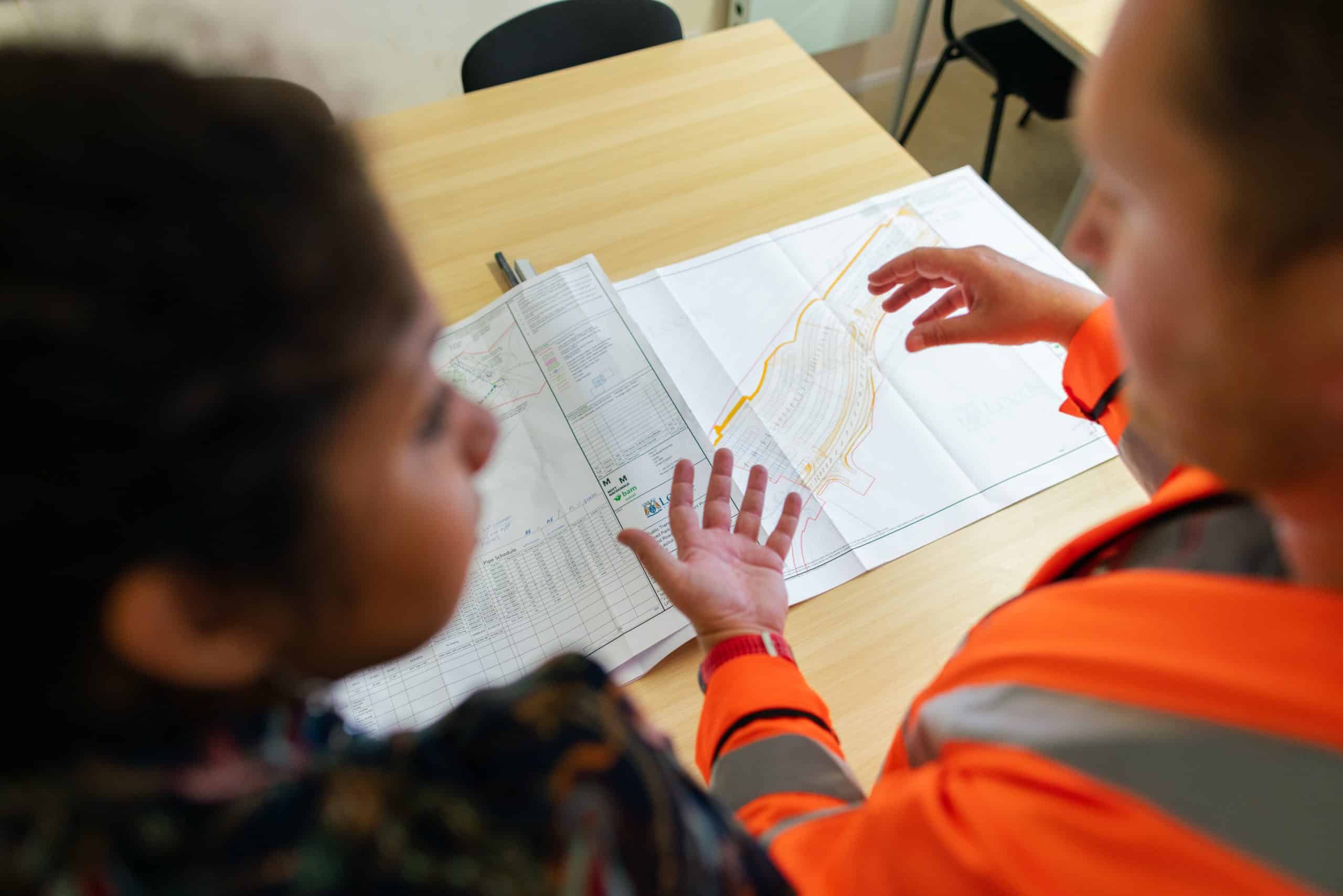 Founded in 2017, Lhyfe designs, builds, and operates facilities to produce green and renewable hydrogen.
What is special about the hydrogen Lhyfe produces? Our production process does not bring out CO2, but it does produce oxygen. And oxygen means life!
As the first producer and supplier of green and renewable hydrogen we are shaping our future by making a positive impact to the environment. At Lhyfe, we are convinced that we need to change things now! Producing and supplying green energy is the only way to shape a more sustainable ecosystem for our children. Not only announcements but real measures that Lhyfe will carry before 2025 in several European countries.
For more information, please visit: https://www.lhyfe.com/
As part of the acceleration of our deployments, Lhyfe is recruiting a "Partnership & Acquisition manager" to support its strong development.
The role will be located in Nantes.
Starting date: as soon as possible
Main tasks and responsibilities:
Define strategic targets of potential partnership or acquisition targets, in coordination with the Sales team.
Prospect and negotiate partnership agreements with key stakeholders for Lhyfe renewable hydrogen development (Joint Development Agreements, Shareholders Agreements etc…), in coordination with the Sales team.
Prospect for acquisition opportunities in line with Lhyfe's strategy.
Analyse investment opportunities and carry out financial modelling of investments.
Prepare preliminary opportunity analysis notes and investment committee reports.
Coordinate due diligence with internal experts and external advisors and prepare summaries of due diligence reports.
Lead the negotiations of the transactions and carry out the acquisition processes until closing.
Attend regular internal meetings and participate to Lhyfe's events
Skills and requirements:
Successfully completed master's degree in Engineering, Science, Economics or equivalent studies.
Professional experience of at least 10 years in the energy sector (gas and/or electricity).
Professional experience of at least 5 years in setting up and negotiating partnerships and in project acquisitions.
Good interpersonal skills and team spirit.
Innovative, curious and committed.
Good organization and autonomy allowing you to carry out several projects in parallel.
Fluency in English is mandatory, German and/or Spanish would be an asset.
Joigning Lhyfe means:
The opportunity to participate in a collective adventure with a strong social and environmental impact,
Career opportunity in a growing company
Dynamic team
Short Decision Channels
Varied tasks
Ability to be a proposal force
"Team spirit is fundamental to integrating into this collective project. Above all, we are looking for a person with a strong ability to adapt, curious and pro-active. Someone who, convinced by the impact that our project can have on the World of tomorrow, will be able to invest in this human adventure, with the desire to engage in the development of the company." Matthieu Guesné CEO.
Pourquoi Lhyfe ?
Are you eager to work for an exciting and meaningful project?
When it comes to hydrogen, are you convinced of its importance for the energy transition?
Do you want to join an international team with human and environmental values?
Envoyer ma candidature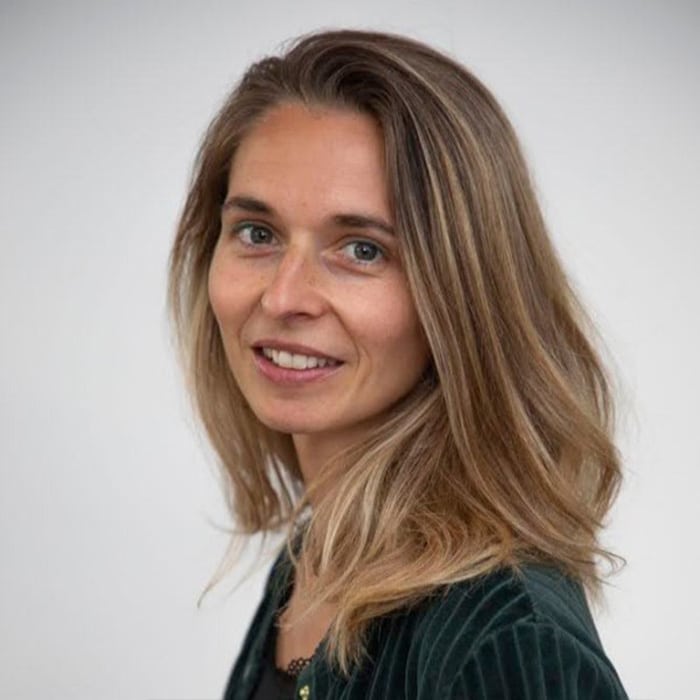 Gabrielle analysera votre candidature
et se fera un plaisir de revenir vers vous